Aids for Independent Living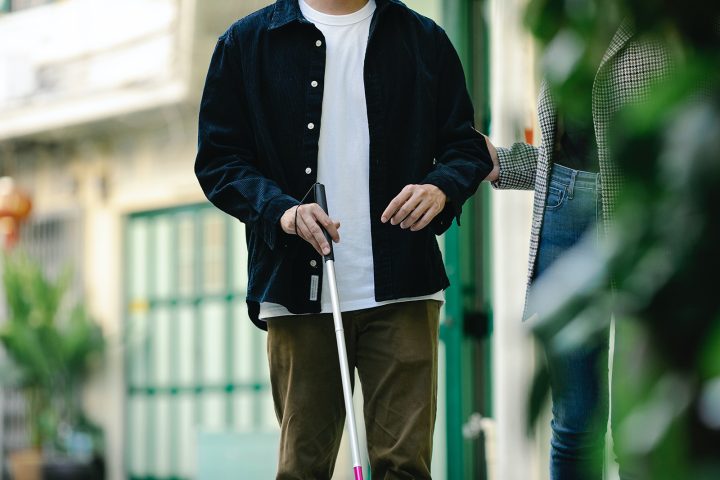 Independence is a beautiful feeling that we all seek at every stage of our lives. Independence allows us to go about the day without having to wait for help or rely on anyone to get a task done.
For the elderly or people with disabilities, maintaining their independence becomes extremely important. For older people, getting around can be difficult. For those with a disability, doing simple tasks like walking across the room or getting out of the bed can be hard. That's where independent living aids come to the rescue.
What are Independent Living Aids?
Independent living aids are devices that help you enjoy greater independence and freedom. You can now accomplish tasks whilst maintaining your independence and enjoy your life to the fullest.
Whether you need help getting dressed, reaching the top of a shelf or taking care of your hygiene needs, independent living aids can greatly help with daily tasks.
Benefits of Independent Living Aids
Regain Independence – The biggest benefit of using independent living aids is that they help you gain your independence, which is absolutely empowering. Whether you want to keep clean or accomplish everyday tasks, independent living aids allow you to do all the important tasks without depending on anyone.
Live On Your Own Terms – The biggest benefit of independent living aids is that they help promote independence, social inclusion, safety and quality of life.
Avoid Injuries – If you have experienced numerous close calls and often find yourself taking a fall, then an independent living aid can come to the rescue. These aids allow you to complete daily tasks without worrying about getting injured.
Save Money – Why hire someone to assist you when you can accomplish everyday tasks by yourself using independent living aids?
Keep Fit and Healthy – Just like anyone else, the elderly and people with disabilities need to stay healthy and fit. In fact, keeping active is even more important to keep their muscles strong and keep blood circulation stable. Independent living aids allow you to get exercise without being restricted by your disability or limited mobility.
Independent Living Aids in the North East
Mobility Direct North provides a whole range of independent living aids in Newcastle and across the North East. We are open for business like usual. However, owing to the pandemic, we have brought in some changes for the safety of our customers and employees alike.
Get in touch
with us today for more information or call 0191 285 4245 now