Health Benefits of an Electric Bed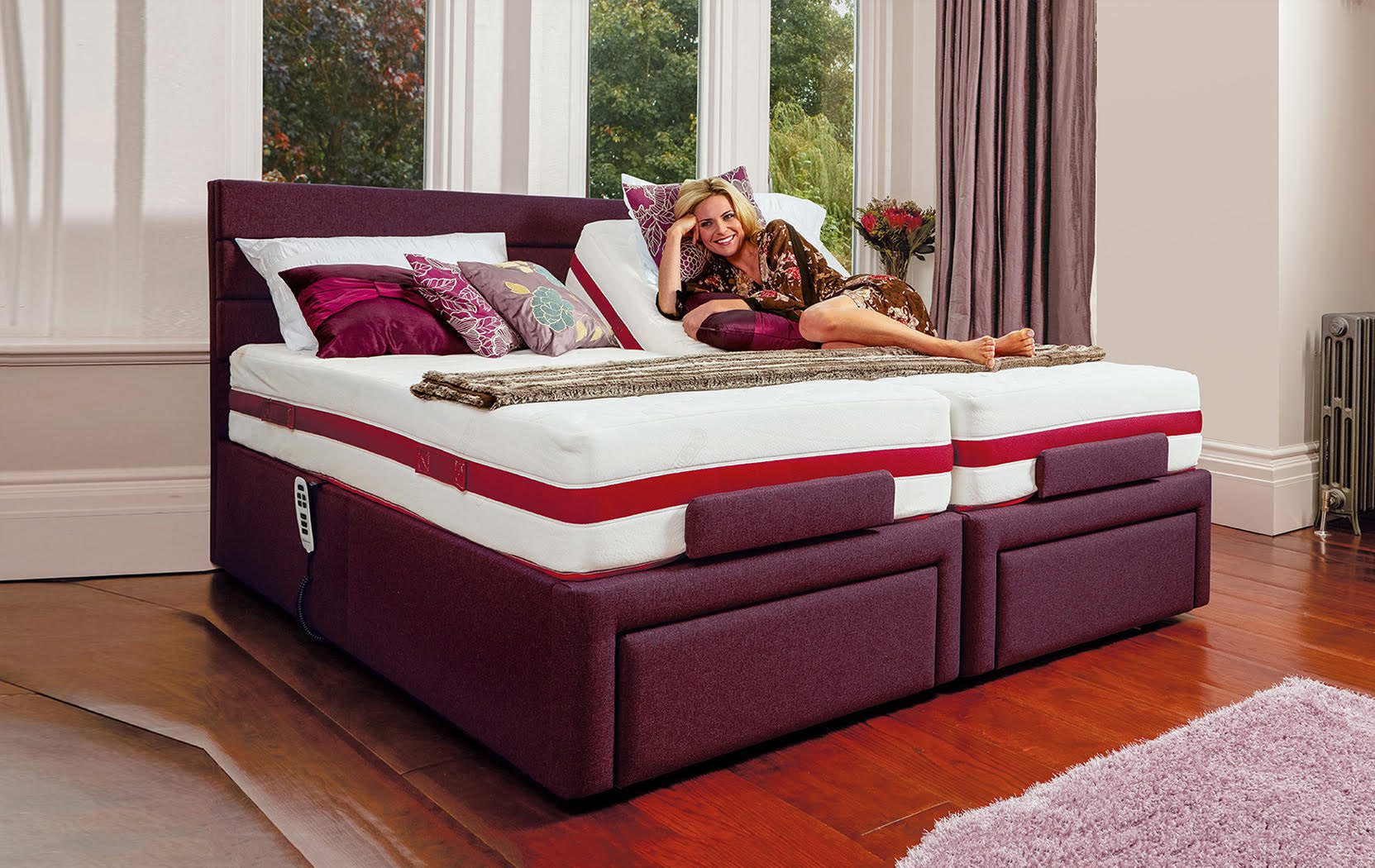 Contrary to popular belief, adjustable electric beds are not only suitable for terminally ill patients but also appropriate for people inconvenienced by sleep disorders and common pains. You can also watch TV, read or complete important work comfortably, sitting or reclining on adjustable electric beds. Electric beds double up as normal flat beds that adapt to your body profile, thereby enabling you to sleep or relax peacefully.
At Mobility Direct North, we offer a wide range of high quality stylishly profiled electric beds in North East and Newcastle. Fully adjustable, these beds can be repositioned to provide personalised comfort and support.
When you choose an electric bed, you enjoy the following health benefits.
Relieve Sleeplessness
Innumerable people throughout the world suffer from insomnia, sleep disorders and stress. Insomniacs spend a good amount of money visiting sleep specialists and buying sleep aids. Our ergonomically designed electric beds in North East can help you maintain the sleep position needed to increase oxygen levels and blood circulation.
Healthy circulation of blood and oxygen will easily prompt you to sleep. Furthermore, those suffering from asthma and sleep apnoea can expect to sleep better in flexible electric beds.
The bed's headrest can be elevated which helps in keeping the windpipe open, thereby promoting smooth air movement, and eventually preventing snoring.
Improve Digestion
Sleeping or resting in a supine position can hinder the digestion process. Unlike a regular bed, you can tip the head of the adjustable bed considerably, which boosts digestion while you are asleep.
Alleviate Backache
Electric adjustable beds can come in perfectly handy for adults beset with sciatica, arthritis, and spondylosis or osteoarthritis. An ordinary mattress may help you sleep but will not offer you relief from the excruciating pain arising out of stiffened joints. However, you can adjust the base and the head of the electric bed to conform to your profile, which ultimately lets you sleep better.
Enhance Blood Circulation
Smooth and steady blood circulation is essential for a good night's sleep. When you sleep, specific parts of your body are subjected to pressure, which slows down the rate of blood flow to these parts. Adaptable electric beds enable you to maintain a suitable sleeping position that lowers the stress on your body's pressure points, thereby facilitating a steady flow of blood to the heart.     
Contact Mobility Direct North
Mobility Direct North is a family operated business supplying a comprehensive range of mobility aids. We supply a wide range of electric beds that can help resolve your sleep issues and other related challenges. Request a free quote today!