How to Care for Your Rise & Recliner Chair?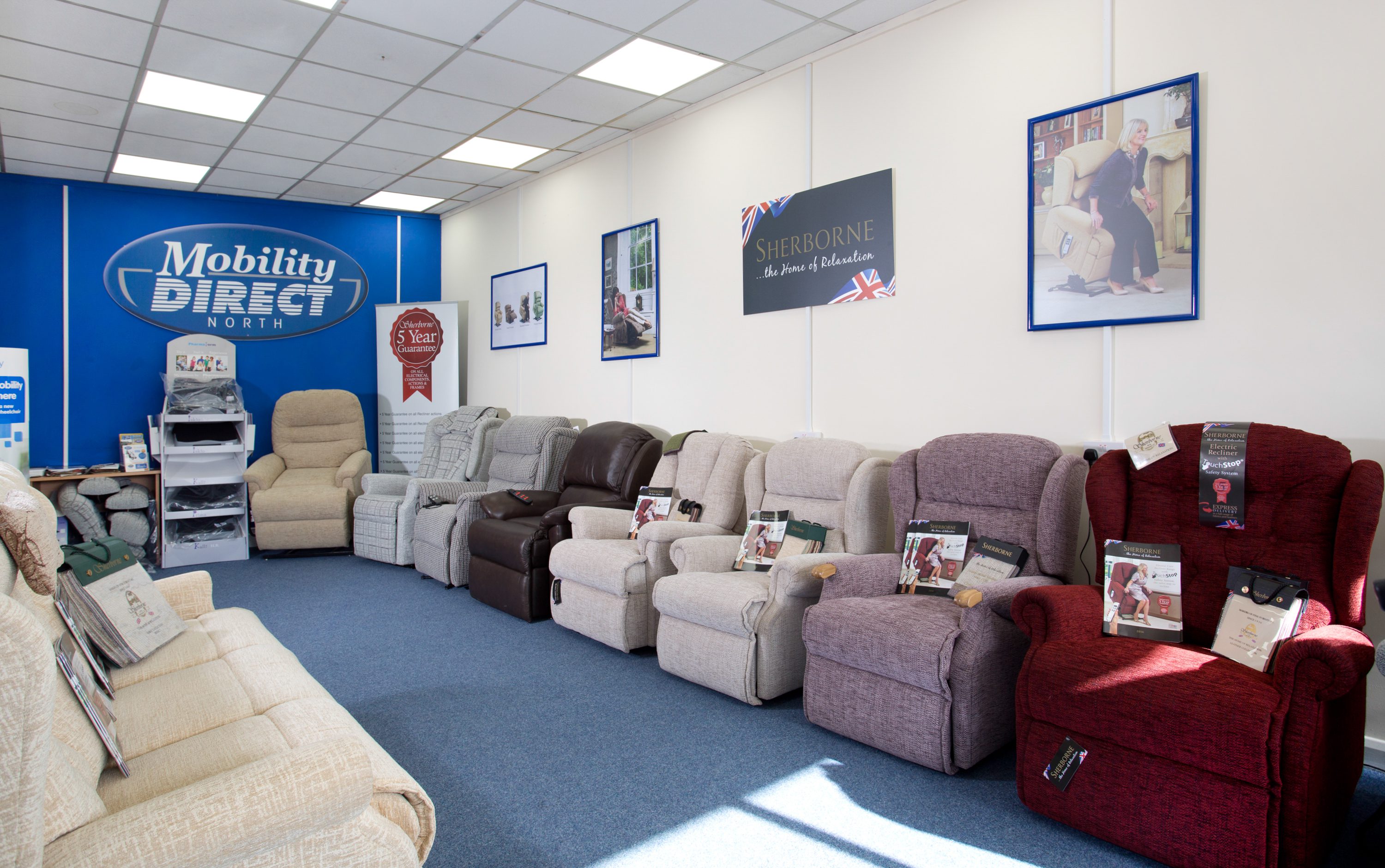 Your house is fully furnished and there's only one thing left to complete it. Yes, a rise and recliner chair meant for the elderly. So, when your ageing parents come to visit, the rise and recliner chair will offer them great comfort and relaxation – so why not buy your very own rise and recliner chair in Newcastle & the North East.
What is a Rise & Recliner Chair?
A rise and recliner chair is a mobility aid that's used in hospices, hospitals and nursing homes. It is electrically operated and usually powered by a single or a dual motor.
The rise and recliner chair reclines horizontally when you are seated so as to provide complete relaxation to the back. The leg rest is also automatically elevated and offers support to the legs and feet.
When you need to stand, the chair tilts itself gently thereby providing support while you stand and move away from the chair.
When it comes to chair covering, you can choose from either leather or fabric depending on your preference. A leather-covered chair offers style and is easy to clean, while a recliner chair with a fabric covering is soft and comfortable but calls for regular maintenance.
Tips to Take Care of Your Rise & Recliner Chair?
When you want to enjoy your rise & recliner chair for years, be sure to maintain it well. Take care of the upholstery from time to time to ensure the chair is neat and clean at all times. Here's a little guide to help you maintain your rise and recliner chair in perfect condition.
Keep the rise & recliner chair away from direct sunlight. The fabric or leather will wear out or fade away when it comes in direct contact with sunlight. Be sure to clean any spills immediately and regularly vacuum the chair.
Use mild detergents or cleaning solutions to clean the chair. If it is a leather covered chair, be sure to use approved leather cleaners. For fabric, there are specific cleaners that you can use. Once cleaned, let the chair dry naturally.
If you think your rise and recliner chair needs a thorough clean after years of neglect and staining, you could hire a professional upholstery cleaning service.
Here are some tips for mechanical care:
Do not put too much pressure on the backrest once the chair is in a reclined position
Do not use the foot rest as a seat
Keep power cables away from heat and moisture.
A rise and recliner chair, in addition to offering comfort also becomes a stylish addition to your home. We offer a wide range of rise and recliner chairs. Get in touch with Mobility Direct North today to buy the best quality rise and recliner chairs in Newcastle and the North East.