Keeping Your Independence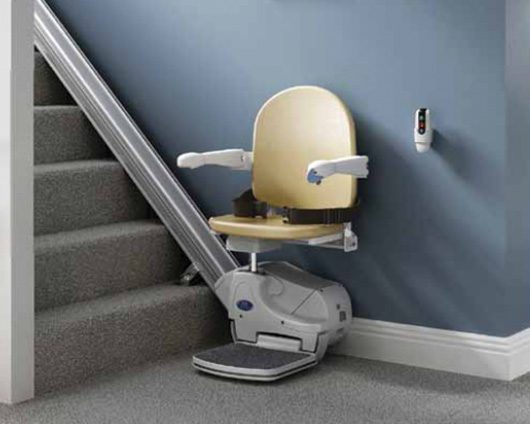 As life goes on, you may find yourself in situations where you are unable to do everything on your own anymore. While asking for assistance is fine, you can keep frustration away by making some changes in your lifestyle.
The important thing is to keep your independence as you age. Have you looked up mobility scooters in North East? Better still, check out the entire range of mobility products from Mobility Direct North.
Mobility Scooters
Mobility products such as road scooters, pavement scooters, boot scooters can help you navigate your way wherever you go. If advancing age or disability is curbing your movement, you can opt for one of these well-designed mobility scooters to go around the neighbourhood effortlessly and independently.
Recliner Chairs and Wheelchairs
Powerchairs as well as rise and recliner chairs are ergonomically designed to provide you maximum comfort. Getting in and out of an armchair can turn out to be quite an effort as you age. It is also accompanied by pain. You may at times feel the need for assistance.
If all this is keeping you from enjoying your daily relaxation, you need rise and recliner chairs that come with padded back and armrests and motors to help you lift and recline easily.
Stairlifts
Sometimes it is not just about going outside the home. You may find yourself restricted by age and health and need help navigating your home. Stairlifts are a blessing and can be easily installed in your home. Talk to our staff to know about our range of stairlifts for your home whilst you are looking up mobility scooters in North East.
Electric Beds and Mattresses
Electric beds
and mattresses provide relief from back pain and can be adjusted for comfort. You must make these a priority as you adapt to a senior lifestyle.
Bathing Products and Incontinence Range
Talk to your family and tell them how you would like to make your life more comfortable. Daily simple tasks such as bathing and managing incontinence can be easier with custom-designed baths and devices such as bed pads and discreet pull-ups.
Mobility Direct North for all your Needs
We sell more than just mobility scooters in North East. We are committed to providing you with products and services that help you with mobility inside and outside your home.
For more information about mobility scooters in North East, get in touch with us today!