Protecting Your Mobility Scooter in the Rain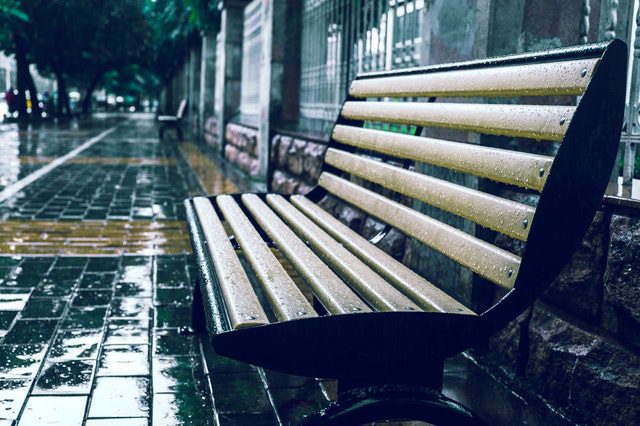 The unpredictable British weather can play spoilsport even during summer. So it's best to be prepared for sudden downpours. If you use a mobility scooter, the typical solution of ducking for cover or umbrella are not practical enough. Thankfully, there are a range of accessories that you can buy to keep you and your scooter protected in the rain.
And of course, if you are looking to buy mobility scooters in Newcastle, look no further than Mobility Direct North.
A Canopy Offers Thorough Protection from Rains
To use your scooter smoothly and consistently, you will have to ensure that the motor and electrical parts do not get wet in the rains. Keeping the vehicle thoroughly dry and clean is essential to prevent damage caused by corrosion and dust accumulation. A canopy can offer all-embracing protection from dust and grime as well as rain.
Enveloping your mobility scooter with a weatherproof and sturdy canopy will not only shelter your vehicle from the elements but also let you travel normally.
You can pick and choose from different types of canopies including polycarbonate, foldable, coloured, and transparent vinyl. Perhaps, the best thing about a canopy for your mobility scooter is that you can have it custom-built.
A Scooter Cape Shields Your Mobility Scooter from Wet Weather
A scooter cape is one of the most useful mobility scooter accessories you can own for safeguarding your investment from rain. In fact, the waterproof mobility scooter cape can shield you as well from the rain. The scooter cape has a see-through section which allows you to clearly view the control panel and tiller, thereby enabling you to steer as usual.
As the cape can be zipped open fully on one end, getting off and/or on is effortlessly easy.
A Storage Cover is Ideal for Large Mobility Scooters
If you have a large mobility scooter, then go for a storage cover to provide maximum protection from soggy weather. A storage cover comes in perfectly handy, especially if you park the scooter outside for brief periods.
A Mobility Scooter Garage Offers Comprehensive Protection
A mobility scooter garage furnishes all-around protection when you are not using the vehicle. After you are through with travelling for the day, you simply drive inside, get off the scooter, and lock up the garage. You go to sleep with complete peace of mind, knowing well that your scooter is fully secure inside the garage.
Buy Mobility Scooters in the North East
At Mobility Direct North, we retail the most popular road, pavement & boot mobility scooters from our three shops in the North East. We also offer dedicated after-sales support and repair services. Contact us today for more information.