Using a Mobility Scooter in the Snow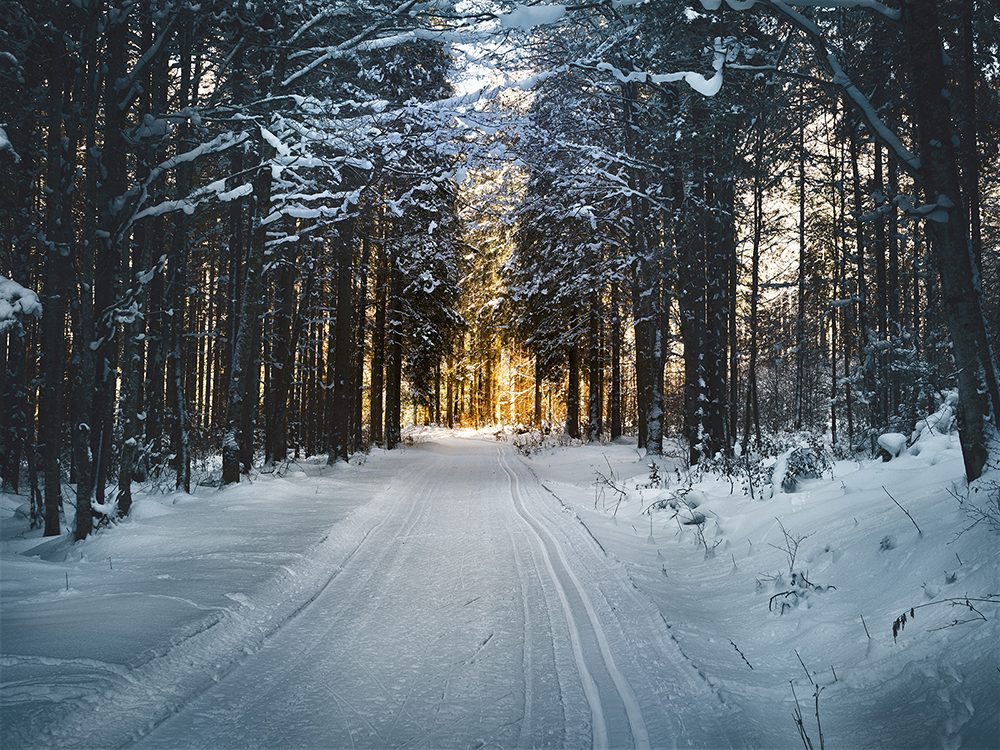 The winter months can be hazardous for mobility scooter users. Moving through icy pavements and climbing slippery ramps can be difficult and risky. Keeping safe in winter calls for care and planning.
Whether you are riding mobility scooters in Newcastle or anywhere in the UK, keep the following tips in mind to say safe when out and about in the winter.
Keep Yourself Visible
Low visibility is one of the biggest hazards during winter. With the sun going down at 3:30 pm, there's very little daylight. With drizzle, fog and snow around, staying visible becomes critical.
Make sure that your vehicle is fitted with powerful headlamps or safety lights both at the front and back. This ensures you are completely visible to other road users.
Additionally, consider putting on a fluorescent or high-visibility parka.
Stay Away from Ice
You never know when driving on roads layered in/with thick blankets of snow can turn out to be perilous. You're better off staying away from highways and thoroughfares enveloped in ice.
However, since you cannot afford to stay back at home, you can follow some practical tips to keep yourself out of harm's way:
Drive slowly and cautiously
Avoid icy pavements, sidewalks, and streets as much as you can
Stay visible
Look out for other cars and pedestrians
Keep Your Mobility Scooter Clean
We can't emphasise enough the importance of keeping your mobility scooter free of dirt and grime. Keeping the vehicle clean ensures it operates smoothly all through the winter.
At the end of the day, after every trip, wipe clean the mobility scooter before you put it away in the garage.
Ensure the Traction and Wheels Are in Working Order
Always make sure your mobility scooter's wheels are in perfect working order to prevent them from skidding or slipping on icy surfaces. You can install snow tires or pneumatic tires that offer excellent traction on slippery surfaces.
Take Good Care of the Scooter's Battery
Last but not least, take good care of your mobility scooter's battery. Ensure that the garage remains dry and clean, and remember to charge the battery overnight.
Contact Mobility Direct North for Robust Mobility Scooters
Mobility Direct North offers a wide range of top-quality mobility scooters in North East. Our friendly staff are on hand to help you choose the right mobility scooter to suit your needs. Contact us today at 0191 285 4254 or email us at info@mobilitydirectnorth.co.uk for more information.